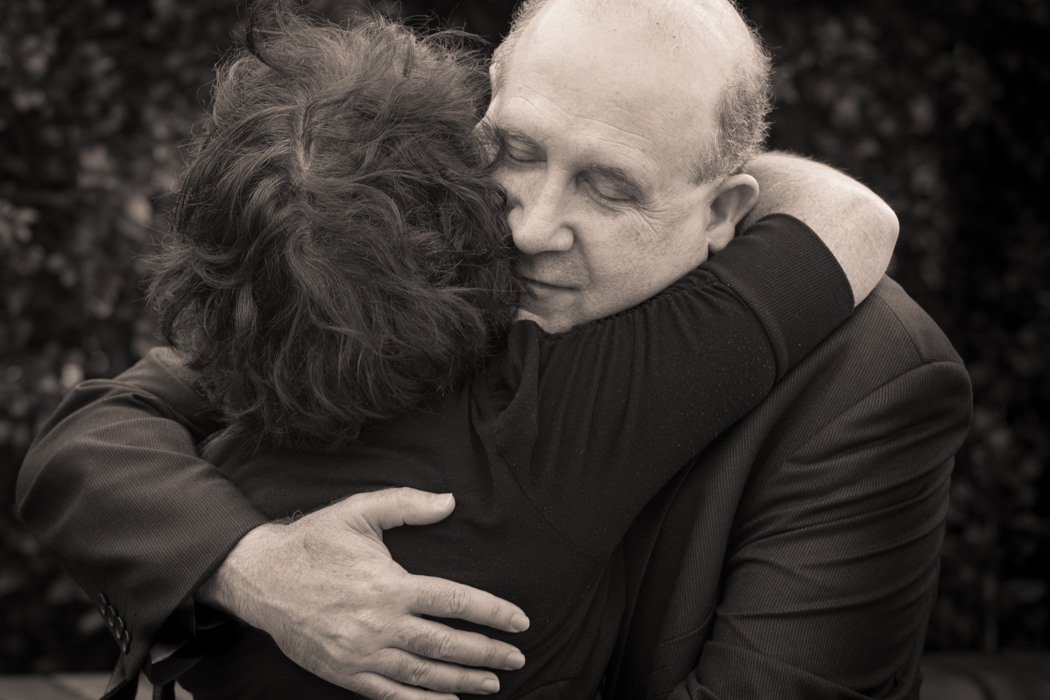 Aug
30
Funeral Photography.
We have  discovered a great service, found at the following site – www.thefuneralphotographer.com.au.
We now have two wonderful photographers who are available to take beautiful images on the day of the funeral.
One is Emma Bass – www.emmabass.co.nz
And the other is Michelle Hancock – www.michellehancock.co.nz
Both are lovely, sensitive women who will work unobtrusively at a service and provide a beautiful record of the day.
Please contact us if you would like any further information, or would like to see some of their work.