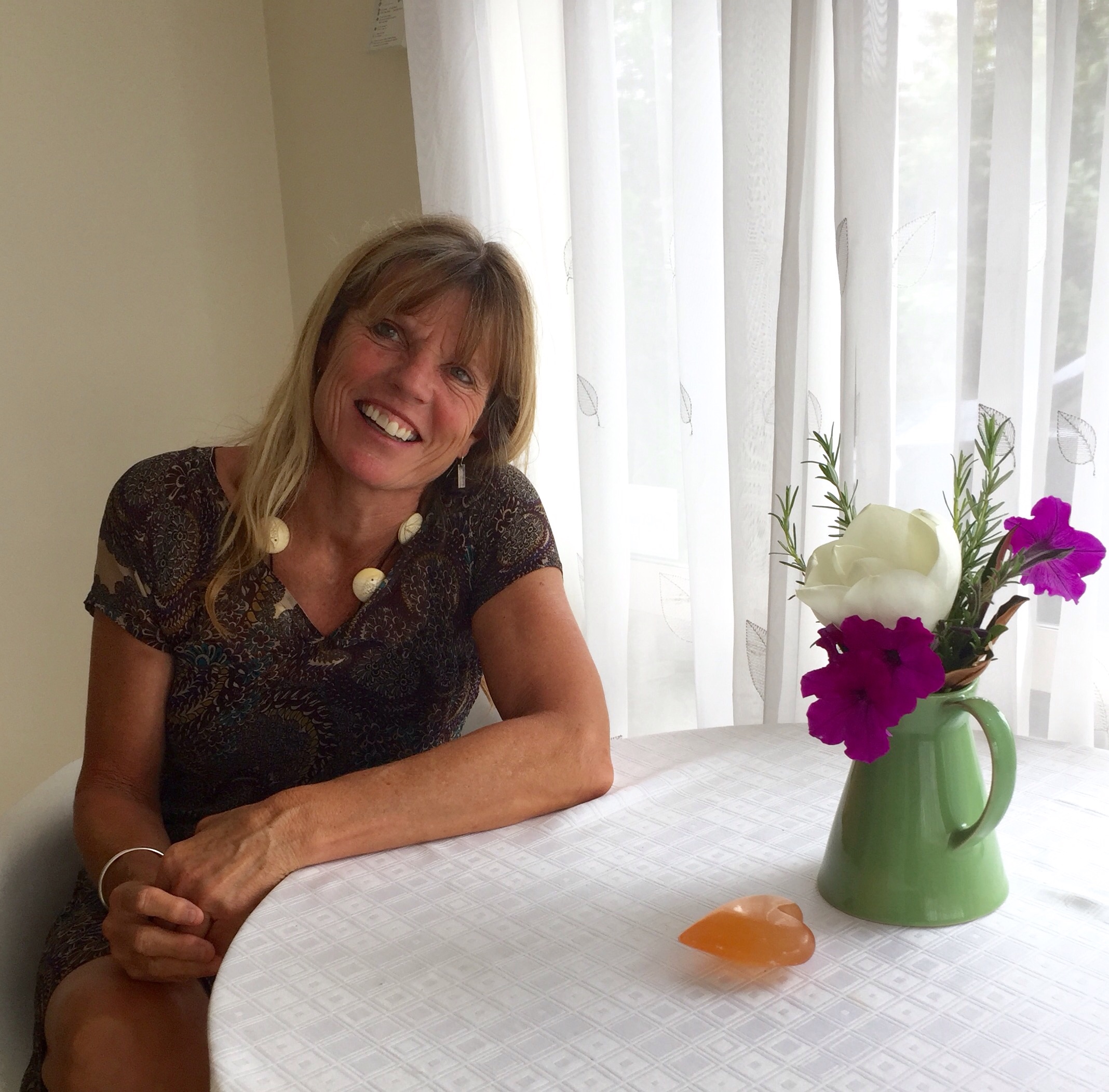 Jan
19
We are so very happy to introduce the lovely Halcyon Saxby to State of Grace!
Halcyon is a warm, friendly, compassionate and all round gorgeous person with a background in palliative care. She is a proud mum of three grown up boys and also a Grandmother (believe it or not!)
We are very happy to have you on our team Halcyon!