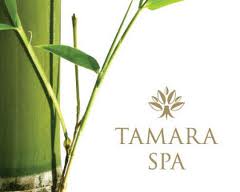 Sep
13
We recently organised a massage for a family member who was at the end of her tether, and she reported that is was so beneficial and allowed her to really be present at the funeral, rather than completely lost in her grief. This got us thinking about how we could support other families in this way. So, we put the call out on our Facebook page (have you been there and 'liked' us yet?), asking for recommendations of massage therapists.
The first people to offer us something were the lovely people from Tamara Spa (www.tamaraspa.co.nz). They have offered us as many vouchers as we need for $50 off any treatment. We are grateful to them for their kindness and will encourage families to take time out for a bit of body work to help them through.
We have had other people give us the contacts for their favourite massage people, and will add them after we have collected their information and costs etc and put them on this blog.