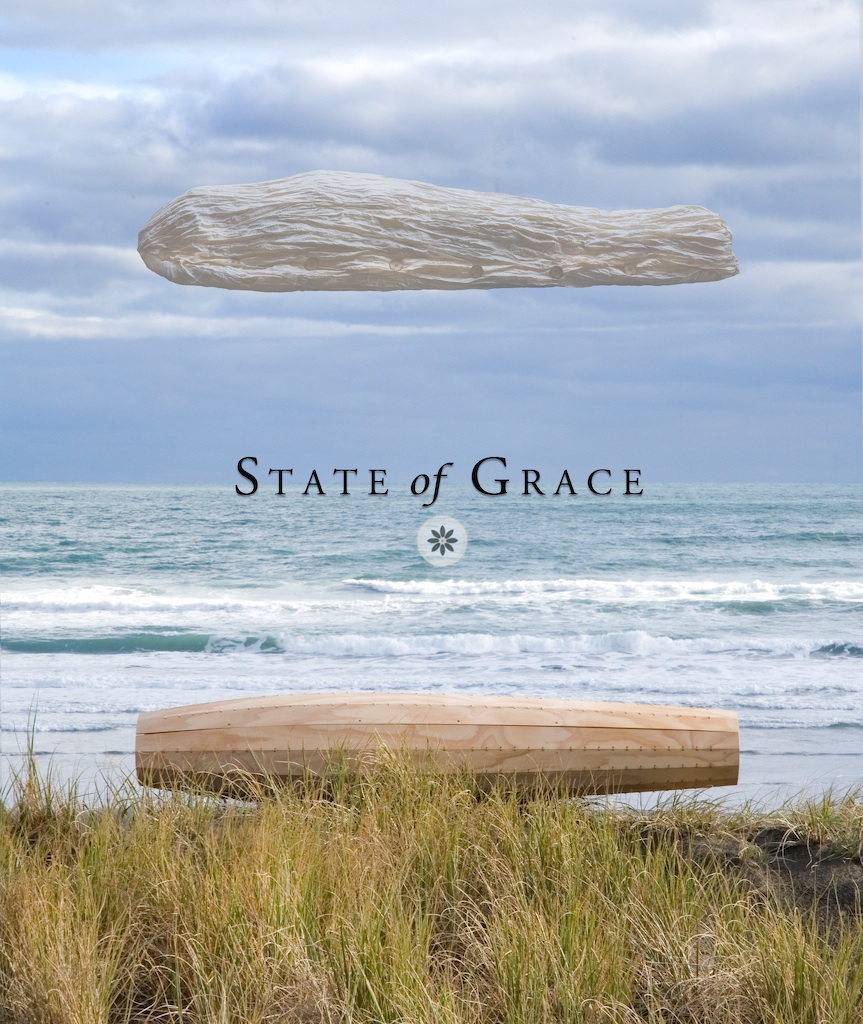 May
08
Welcome to our blog.
We will use this page to bring you news, interesting little bits and pieces that we think you may be interested in, and generally give ourselves an opportunity to communicate with you on issues, events and information.
The same information can be found on our Facebook page – State of Grace Funerals – so do go and have a look there and become a fan!
We have found a couple of stunning books that we wanted you to know about, in fact we have ordered them ourselves to have at work.
The first is a beautiful, poignant photo essay made by a son of his father in the latter stages of the father's life. Such a moving and loving tribute to his Dad and well worth ordering from your local library.
The book is called Days With My Father, and there is a website to preview the book:
The other book we want you to know about is called Grace Before Dying.
It is a photo-essay as well, of a group of Death Row inmates who have been trained to care for fellow inmates who have terminal illness.
The hospice volunteers must go through a difficult process to bury their own regrets and fears, and unearth their capacity to love. Grace Before Dying looks at how, through hospice, inmates assert and affirm their humanity in an environment designed to isolate and punish.