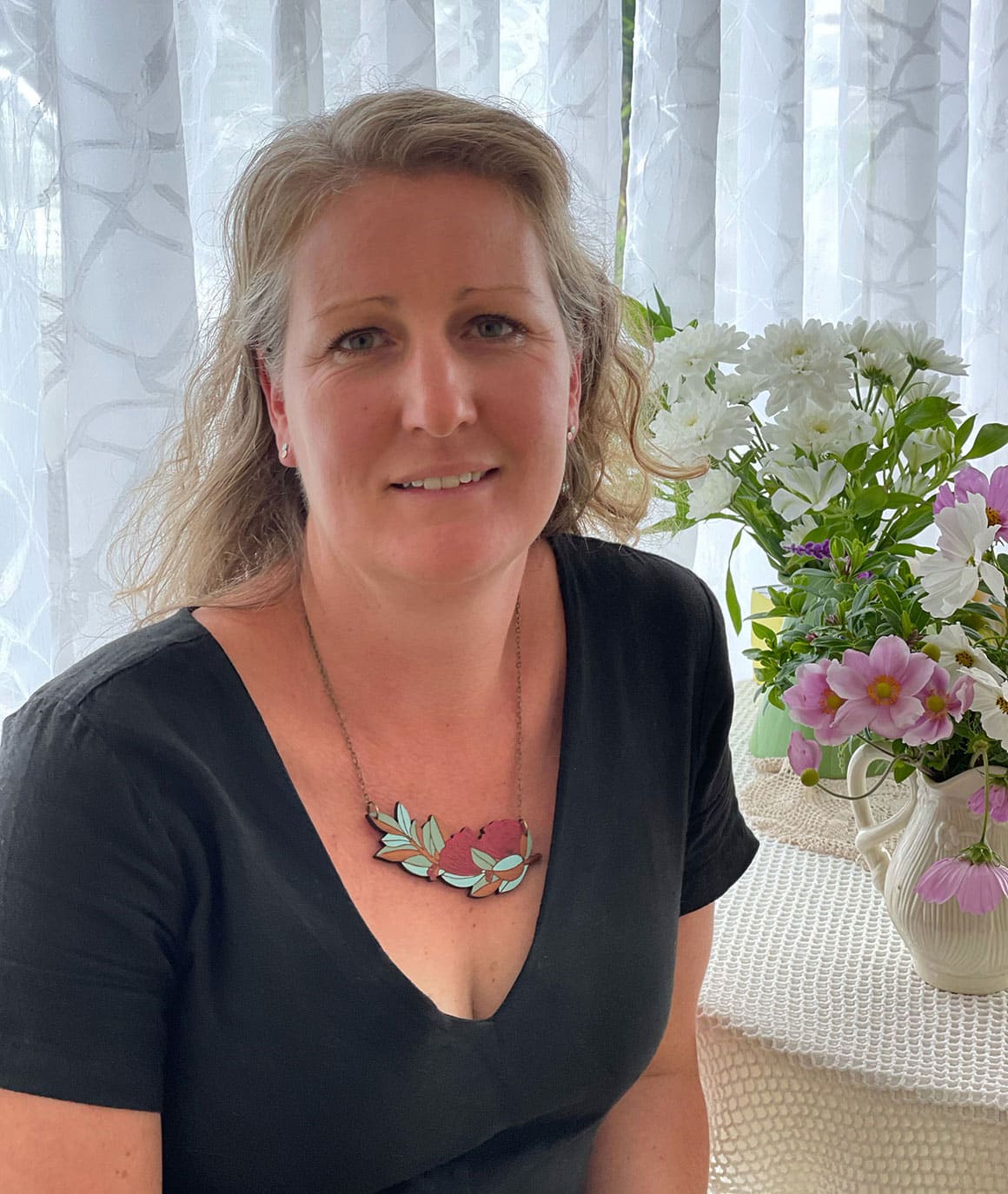 May
03
Sarah joined State of Grace in October 2020.
Her background as a Registered Nurse, working at Hospice ended in 2016 when she left to spend more time with her 4 children and tending to her lifestyle block in Karekare, while she contemplated what was next for her.In 2019 Sarah had a dear friend die suddenly in an accident and was integral to the family to navigate this huge loss, working closely with State of Grace, she realised what her next step was to be.
Sarah has a great passion for working with families, and ensuring their loved ones get the best possible send off, she shows great empathy and kindness to everyone. She feels that working with families at this time is both a privilege and an honour.
Sarah has attended extensive workshops on grief, and counselling, during her time as a Registered Nurse at Mercy Hospice.
Sarah is married to Eyan, they have 4 school age children, who keep them constantly busy!
Sarah immerses herself in the raw west coast as frequently as time allows, and enjoys yoga, gardening, cooking, hand crafts and a good book.