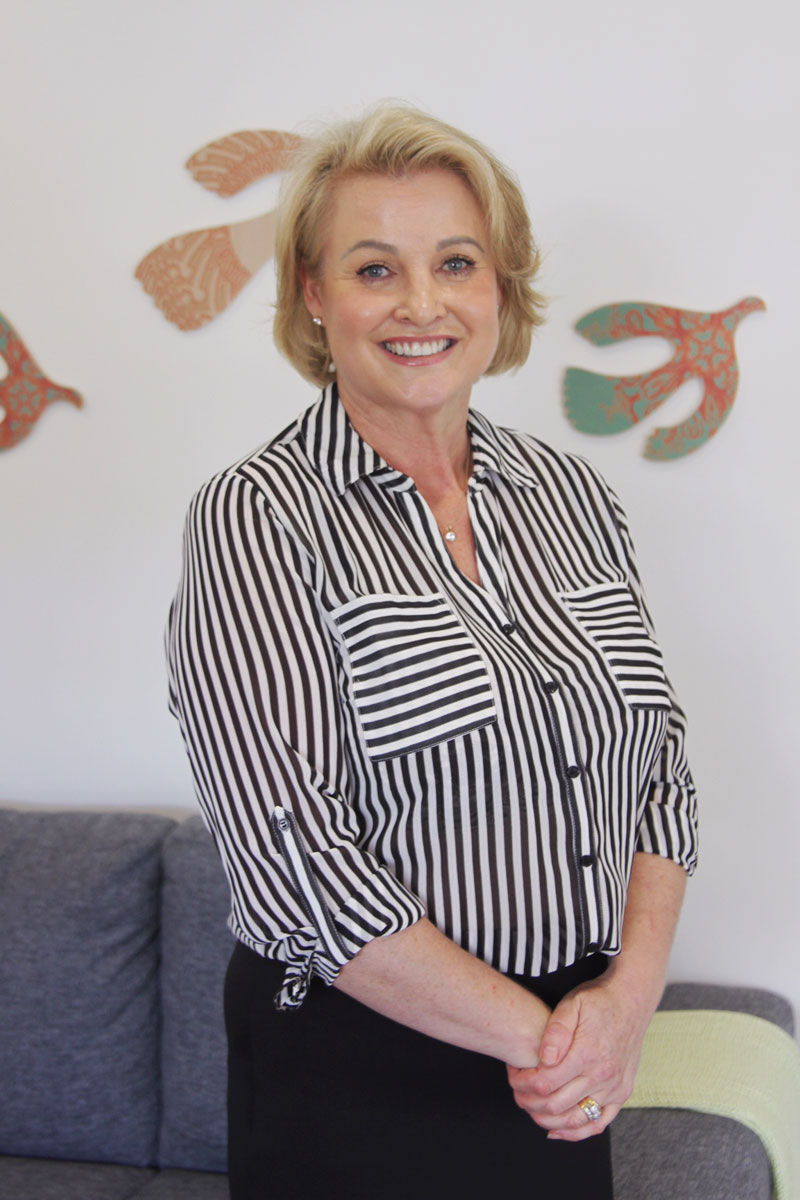 Sep
18
Leesa King is the manager of our beautiful little Albany villa.
We couldn't have asked for a lovelier person for this role! Having worked in the industry for almost thirty years, Leesa has thrown her energy into creating a welcoming and caring environment at our newest branch – usually more than three types of her home baking in the kitchen and a hug awaiting you.
Leesa is a naturally compassionate and caring person – her passions in life are people and animals. She drives every day to care for a dozen stray cats in Kumeu, and has a menagerie at her West harbour home, managing to also find room for her husband – Stephen – and two lovely adult sons.
She has excellent attention to detail and goes above and beyond to ensure that our families wishes are met. The feedback has been overwhelming and we feel very lucky to have Leesa on our team.