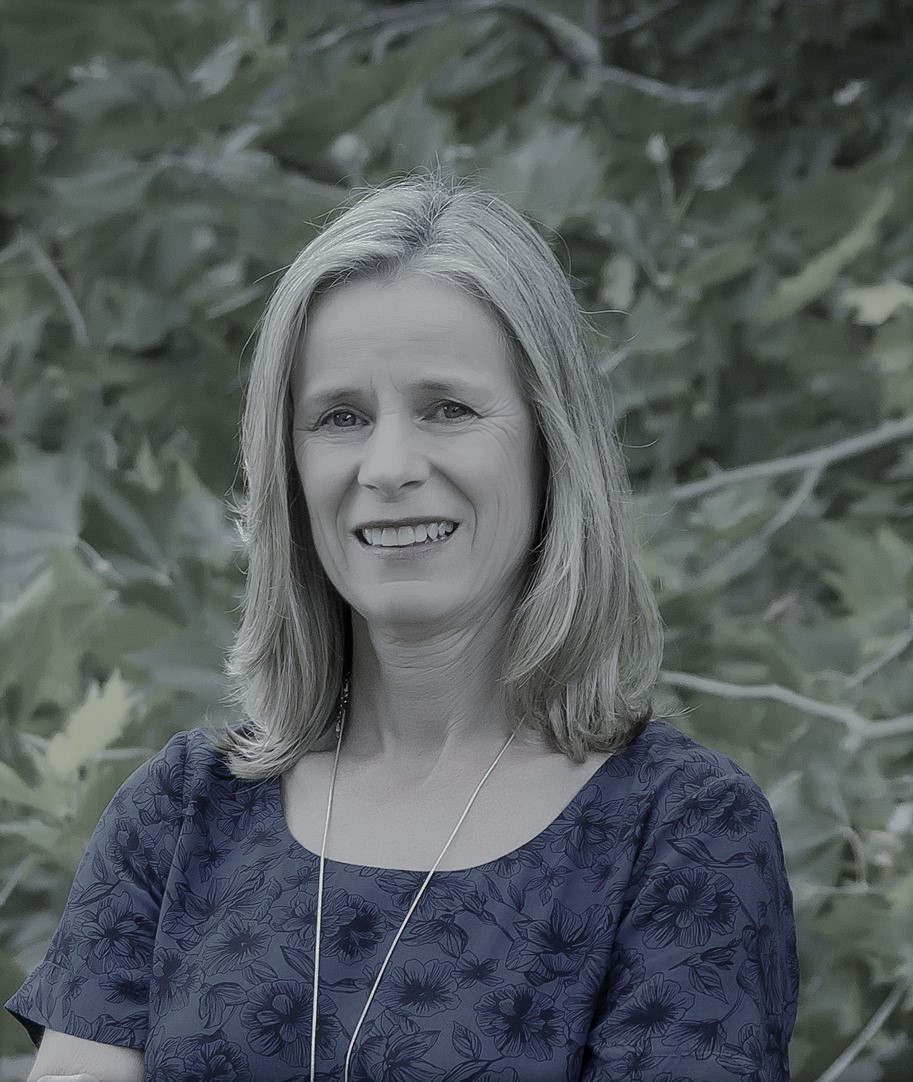 Jun
08
When family and friends experience the emotional trauma of the death of someone they love, it is important to create some meaning in the face of the chaos of emotion they are dealing with.
At State of Grace East, we are entrusted with two precious things – the physical remains of a loved one, and the chance to help their family begin to heal.
I know that no single approach is right for every family. A funeral is unlike any other event; it has to encapsulate so much in such a short period of time to honor our loved ones in a way that reflects who they were in life.
I feel very privileged to be a part of the State of Grace team and the ethos that underpins what we offer to families.
My educational background is as a Registered Nurse spending many years specialising in helping people who undergo bowel/bladder surgery, wound care and breast care. My role included providing education and counselling for patients and families who experienced grief and loss of body image. I enjoyed the hands-on aspects and the ability to provide holistic care alongside the healthcare team.
From the late 80's I joined an Overland travel company as Leader/Driver enabling travellers to experience Africa and Asia at an intimate level. This expedition life allowed us contact with different cultures and unforgettable natural splendours along with life's simple realities and with each other.
I am a keen sportswoman and enjoy running and participating in various events throughout NZ. My husband and I are kept busy with two teenage children as well as developing our lifestyle property.