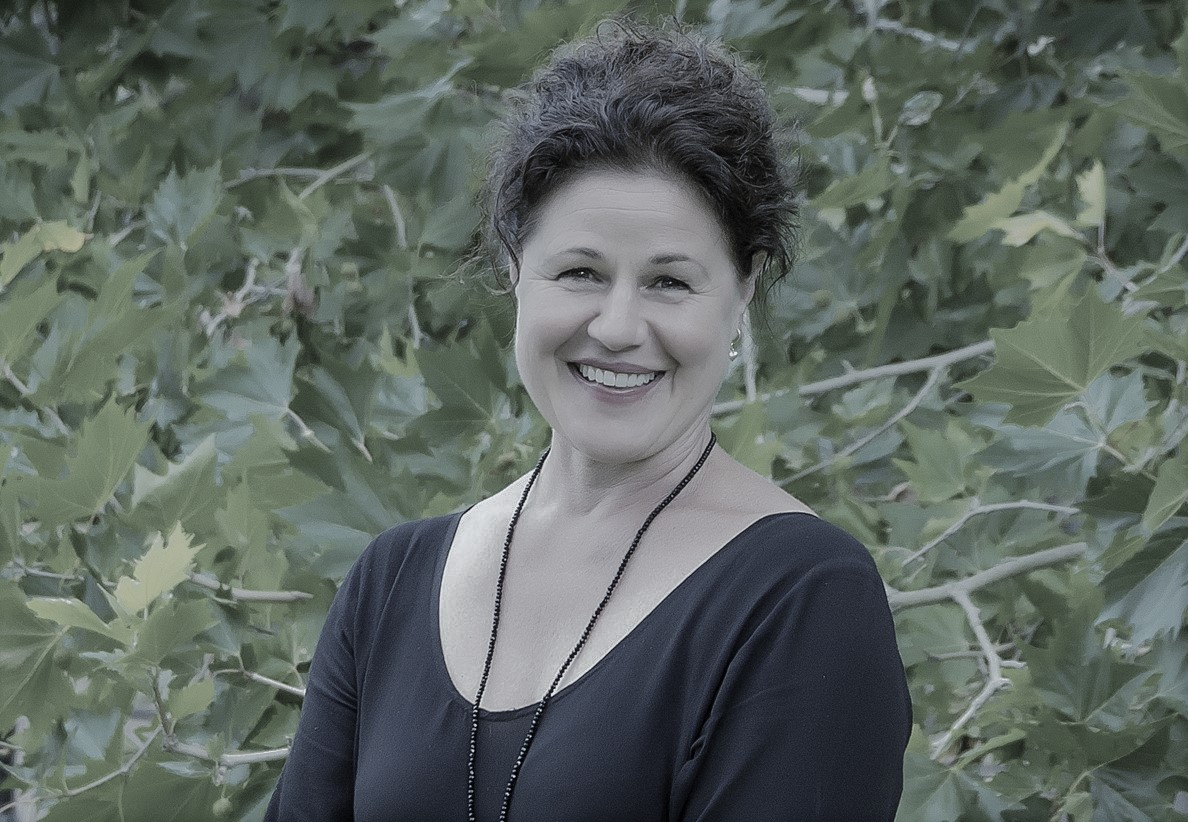 Jul
06
Rachel has worked as a Funeral Director since 2010 and as a Celebrant since 2013, and knows that saying goodbye is one of the hardest things to do.
I believe that death and dying are hugely significant times in our lives.
While death is a natural part of life, it is still a difficult and emotional time for those experiencing it.
I believe it is important to honour and celebrate someone's life joyfully, when we farewell them, but also to remember that in amongst the celebration, there is sadness and grief.
I feel very privileged to work with State of Grace, alongside families at this important time, and to help them 'tailor make' a funeral, to suit both the loved one who has died and the people who are living.
 Rachel has had a career in the Performing Arts as an actor in theatre, film, radio and television.  She has also taught drama and associated skills to a wide range of people, ages and abilities
Rachel has lived in Pt Chevalier with her husband for over 20 years, and has 3 daughters, 2 cats,  and 2 dogs!